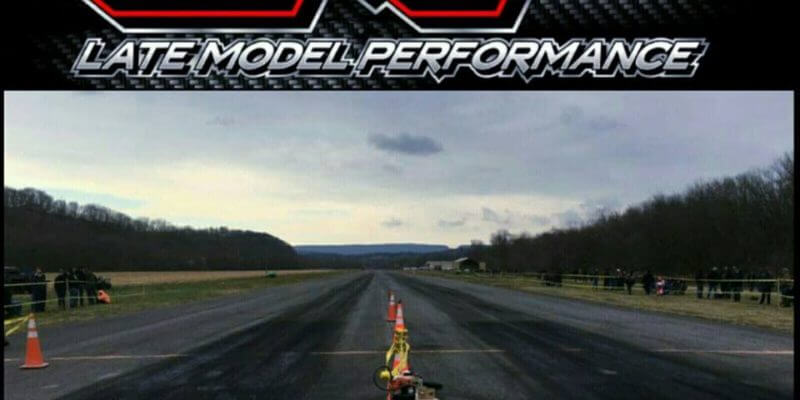 WELCOME to LMP 2018 SPRING BASH CASH DAYS.
For all you street racers that want to get off a cash days without the threat of the law. We are bringing the streets to the run way hosted by LMP "Late Model Performance" Alec Bledsoe, Chris Rankin of Rankins Relic, Rob Mcloughlin and Craig Harvey will be hosting. We are offering 2 small tire 32 car CASH DAYS event's in which will be decided by LMP staff mutually agreed upon and also a big tire class of 16 or more (to be determined, based off previous event we only had 10 big tire cars show out of a 16 car field) upon entries. We have set an opening of 20 grudge racers that can lock in a confirmed spot for 20.00. This way they are guaranteed a spot to Grudge race. We need serious interested racers to pm the Late model performance page (NOBODY ELSE ONLY THE LMP PAGE) with name, phone number, Email address, Year, make, and model of vehicle and tire size you are running. Racing will be going through the night until finished. We will respond as efficiently as possible in a timely manner. Keep in mind.. We do not have a curfew that we have been bound too…having said that we do not want complaints to arise, so we want to move as quickly as possible
**IMPORTANT TO ALL AND ANY ON PREMISES**
THIS IS OUR SECOND EVENT. PLEASE BE VERY RESPECTFUL TO THE FACLITLY BY WAY OF NO DRINKING WHILE RACING, NO BOTTLES AT ALL. NO TRASH LEFT BEHIND. DO NOT STAND ON RUNWAY AND DO MESS WITH ANY ITEMS ON PROPERTY.NO TEST LAUNCHING AND BURNOUTS IN THE PARKING LOT. DO NOT BE THAT GUY THAT WILL RUIN IT FOR THE REST!!! There will be a wavier for everyone to sign when they enter in the gate at there own risk. This is not our property and we are holding more events this 2018 season! To include a GRUDGE day and stick class.
**ADMISIONS**
-All racers $60.00 admission (which will be collected at the gate)
-Crew and spectators $15 per person
-Kids under 13 are FREE
*** EVERYONE MUST PRINT AND SIGN WAVER AT THE GATE and receive hand stamp to enter****
-SORRY for any small increases.. but do to extra lighting, restrooms, more paid staffing and cost of operating facility do to previous recommendations per racers and spectators..